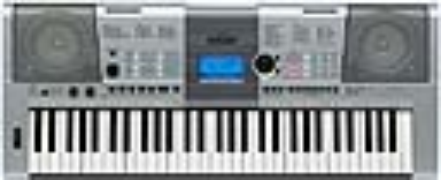 Item #: PEW-Persian-Yamaha
Sale price: $19.99 (includes shipping)
Availability: This is a digital download; use the Buy Now button below to purschase this item. Download instructions will be emailed to you.
Product Description
Persian/Iranian "Styles" and Midi files for Yamaha PSR
This is what we all have been waiting for!
A CD packed with Persian "Styles" & Midi files.
These Yamaha styles are compatible with the PSR Series.
Some of the styles included are Rengi, BabaKaram, 6/8, 4/4 Fast and slow songs. There are also some Western styles included as bonus #1. We have also included some persian MIDI files as bonus #2. This is digital download only. Once the item is paid for via PayPal, you will receive download instructions emailed to you ASAP.
The Persian and Western Midi files on this collection can be used for play along and ......... If you have Midi editing software cuch as Cakewalk or Cubase, you can print the scores, mute certain parts and play along!!!
Here is a list of what is included in the Yamaha CD:
Persian Yamaha Styles 285 files

(Bandari, Dance, 6o8......)

Persian Midi files 95 files

Western Midi

files 27 files

Turkish Midi file 1 file
This item only includes the "styles" and MIDI files NOT the keyboard.